This is what gives us the edge.
Over 15 million meetings a year already feel the far-reaching benefits of our online booking system, which is integrated with your favourite EdTech products for a simpler solution.
Video Engagement
Schools who use video meeting technology see significantly higher parents' evening attendance and engagement. The timed video meetings Parents Booking creates automatically from the appointments scheduled are created in one click, and participants are moved to their next appointment as their first finishes. This is the future.
Provides a greater degree of privacy.
Enables the parent and teacher to raise discussion points prior to the meeting.
A smoother and more flexible process means appointments should not start or finish late, which can lead to rushed conversations or missed appointments. The fully automated system switches you between appointments within a preset time frame.
Increases parental attendance and engagement, removing barriers such as distance, transport and work commitments for more convenience.
Less time-wastage, allowing for more appointments to take place.
Less admin required to enhance school efficiency.
A paperless process that is environmentally friendly and reduces the carbon footprint of the school and the parents.
Hybrid Meetings
We now offer hybrid parents' evenings too, combining in person and virtual meetings to maximise engagement. Schools who wish to offer the best of both worlds, in-person and video appointments, can easily set this up using different 'blocks' of time, providing parents with unparalleled access.
One-To-One Meetings
With adaptability built-in, this is ideal for split households that may not be able to make the same appointment time. It would also suit follow-up meetings, pastoral care, SEND, Support for Learning, careers advice and the organisation of smaller scale parents' evenings.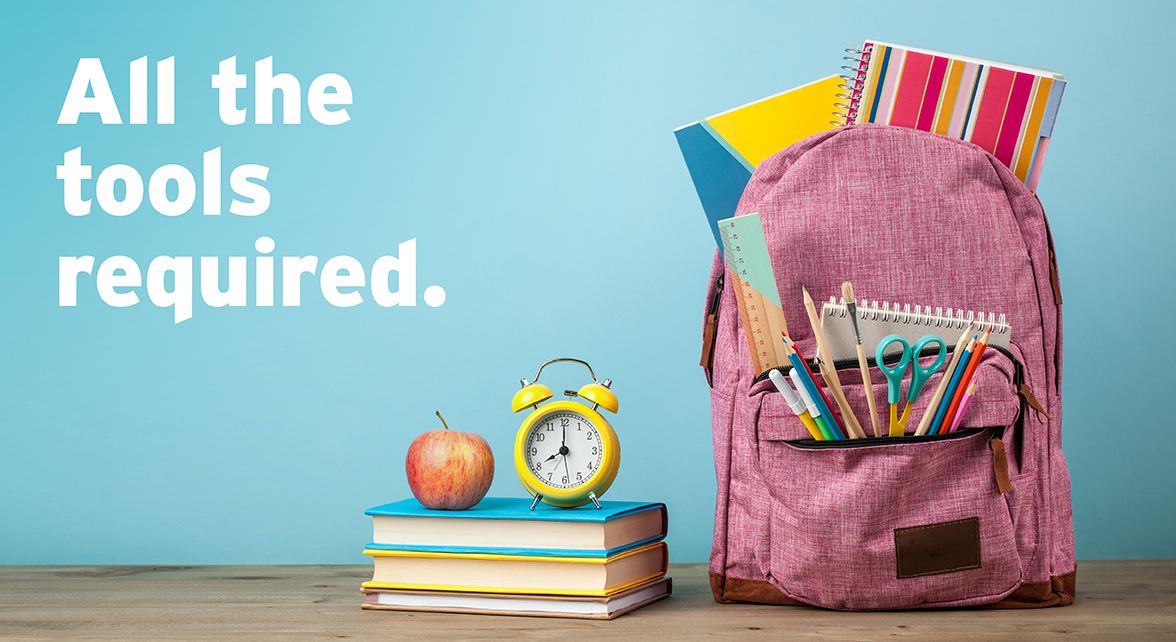 Club, Event & Trip Management
Parents Booking gives you everything you need to run a club and organise trips and events as smoothly and efficiently as possible.
With Covid restrictions hopefully a matter of history, schools will want to offer events, after-school club, breakfast clubs and perhaps wraparound childcare. Let Parents Booking do all the hard work of taking sign-ups for these, saving your vakuable time for other tasks; our Events and Clubs module is the answer you've been looking for.
Allow parents to book events, clubs and trips online.

Make bookings for parents or students where required.

Quickly track and remind parents who have not booked yet.

Limit attendance and booking numbers automatically.

Import your school's database's Custom Groups to set up events and clubs for specific groups more easily.

Duplicate events quickly for faster setup of repeat events.

Manage cancellations easily.

Take payments online through our PayPal, Stripe or ParentPay integrations.
Simple. Intuitive. Versatile.
Our centralised booking management system is here to make your life easier, so you can spend less time chasing paperwork and more time focused on teaching.
All you need in one place. Start your trial today