Technology to Improve Parental Engagement and Attendance.
A transformative and trusted online booking system for more efficient, hassle-free parents' evenings, wraparound care, clubs and events.
Organise smoother, more effective parents' evenings in minutes
Set up timed video meetings or face-to-face appointments
Schools can offer a 'Hybrid' of in-person and video meetings, for maximum accessability
Take bookings for wraparound care, events, clubs and trips in a few clicks
Save hundreds of teaching and admin staff hours annually
Increase parental engagement and attendance
Monitor and improve school performance indicators
Save money on overhead costs and boost your school's green credentials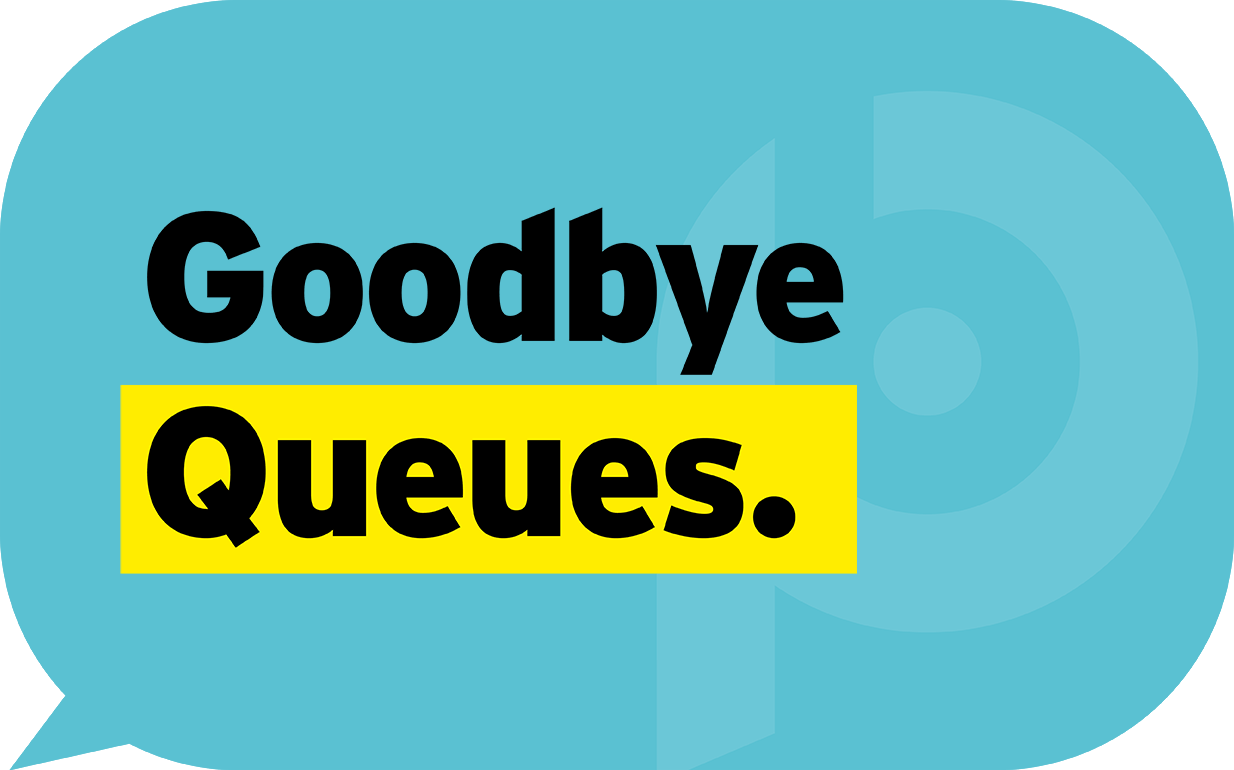 More
streamlined.


More

seamless.


More

convenient.

Take the hassle out of parents' evenings, wraparound care, events, clubs and trips forever! Our easy to use online booking system enables you to set up on-site and/or 'virtual' parents' evenings, tutor evenings, option evenings, student interviews, and more, so that parents can book their own appointments quickly and easily. Parents can also book all sorts of simple or complex clubs and events, from breakfast clubs to trips and everything in-between.

You will also find features for creating reports, automatically chasing parents who haven't booked, RSVPs from parents, pie charts and built-in communication tools which facilitate better parent-teacher dialogue.
We are the educational booking system innovators.
We integrate with your favourite EdTech products to make a simple, combined solution.